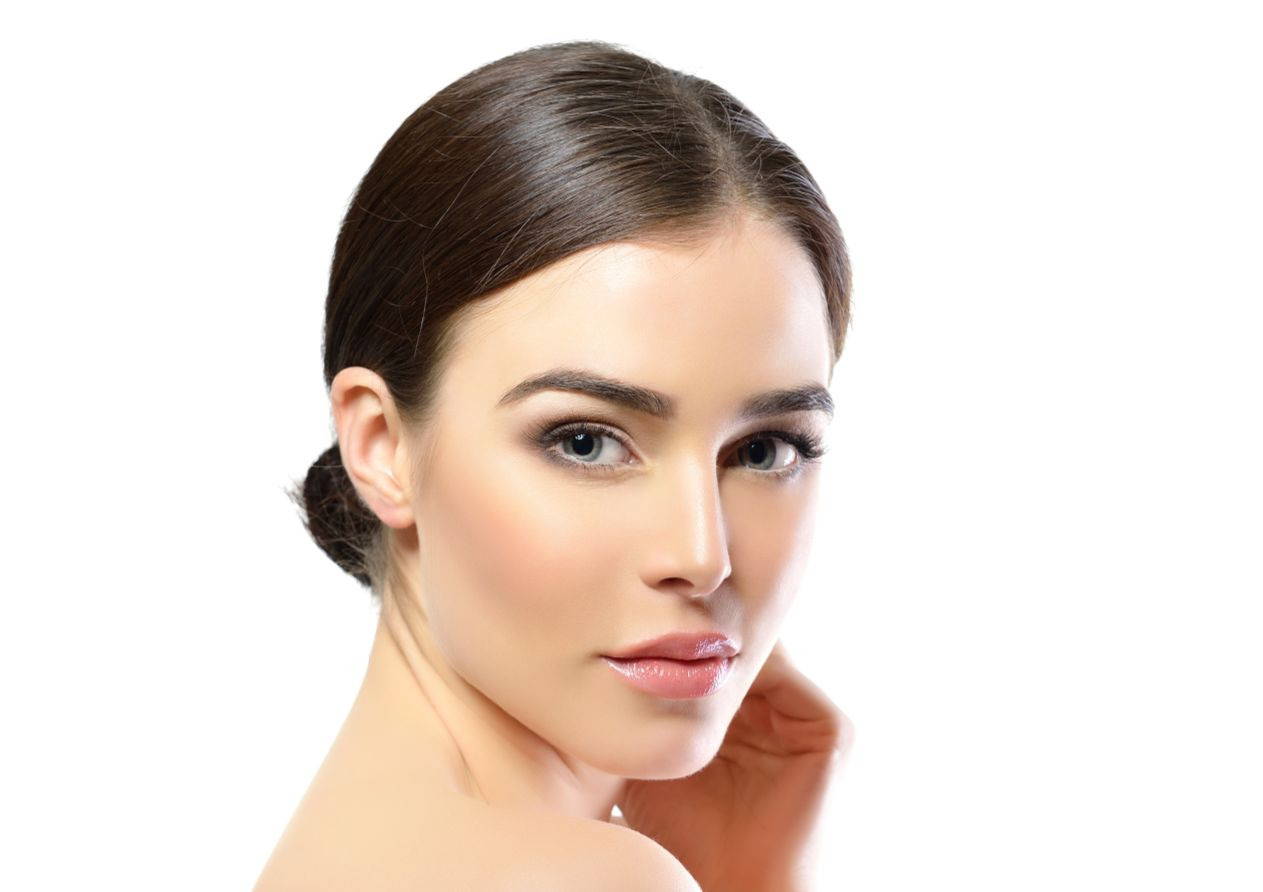 What is a Chemical Peel for Acne?
Undergoing a chemical peel is one of today's touted acne remedies. It involves applying toxic chemical acid solutions to your skin in order to produce controlled tissue death. The depth of the wounds depends on what condition is being treated. The three categories of peels are superficial, medium, or deep. Superficial peels treat only the epidermis, the upper layer of skin; medium peels reach the upper layers of the dermis, and deep peels reach the deeper layers of the dermis. The deeper the peel, the stronger the type and concentration of chemicals and the greater the length of time that they remain on the skin.
The process is usually undergone several times (number of treatments vary, based on a depth of peel and condition being treated) about every two to three weeks in aesthetician or doctor's office. The acid is left on for about 3-5 minutes, during which time a stinging feeling is experienced. In the case of deep peels, extensive local and sometimes even general anesthetics can be required for the procedure, with their concomitant side effects.
Ideally, skin with improved texture regenerates after the peel, as new cells grow in from deeper layers of the epidermis or from undamaged hair follicles. The acne removal effect tends to last for a month or two, with acne reappearing after that time. By no means an acne cure!
Side Effects of Chemical Peels
Depending on the strength and depth of the peel, the chemicals placed on the skin cause it to peel and sometimes blister and crust, as if after a severe sunburn, over a period of several days to several weeks. The most common side effects are dry skin, flakiness, redness, and burning sensations, with other possibilities including scarring, infection, reactivation of herpes simplex infections, and a significant change in coloration of treated skin. After a deep acne scar peel, the face can become so swollen that even the eyes are temporarily swollen shut! That is why up to two weeks of at-home recovery is typically recommended after this harsh procedure.
All chemical peels remove the protective layers of the skin, so it is vital to avoid the sun completely after the peel and during the entire recovery period. People with dark skin pigmentation should be especially cautious about undergoing a chemical peel, since their renewed skin may be considerably different in color than their remaining skin. 
Must I Subject Myself to a Chemical Peel in Order to Rejuvenate My Skin?
ABSOLUTELY NOT! There is another approach to acne removal, which is far less risky and unpleasant: natural acne treatment. The key is to adopt a positive lifestyle of effective, everyday, all-natural skin care to avoid resorting to drastic measures of acne treatment. Get plenty of fresh air and exercise, and be sure to eat a healthy, balanced diet that is low in sugars and simple carbohydrates. Daily, at-home application of the best acne products will put you on the road to clear skin without repeat visits to doctors and estheticians and without weeks of unpleasant skin flaking and other disagreeable side effects. It is important to read labels and choose products that are gentle yet effective, ones that promote the ideal natural balance of healthy, clear, robust skin. Be good to yourself and to the world with products that are manufactured under GMP, HACCP, and ISO9000, and are vegan, all-natural, cruelty-free, paraben free SLS free, and free of artificial fragrances.
Although it is called PEELING, this amazing product is completely free of chemicals and harsh additives. Created from 13 herbal ingredients, it will enable you to gently peel away dead skin cells from your face and body the all-natural way. While very effective, it is so mild that you can use it daily, making it a part of your everyday healthy skin routine. Just massage PEELING gently into your skin, rinse with water, and follow up with a natural face or body serum.
CLEAR FACE CARE is an all-natural face care serum specially formulated for oily skin. Its 7 pure essential oils soak lusciously into your skin to improve its look and texture without leaving an oily feeling. Just allow a drop or two to soak into your clean face, morning and evening. This wonderful serum is best used just after CLEAR SKIN spray. 
Use CLEAR SKIN spray to gently clear away skin blemishes without danger of causing redness, chafing, or drying to your face. This delightful acne spray, expertly developed from all-natural ingredients, will calm your oily, aggravated skin without irritating it at all. After gently washing with an all-natural cleanser, spray CLEAR SKIN on your face and allow it to be absorbed. Ideally, follow up with CLEAR FACE CARE serum.
And what is the best and most wholesome way to cleanse your skin? Why with OLIVE OIL FACIAL CLEANSER of course! This all-natural, vegan, cruelty-free, chemical-free product actually prevents the production of excess oils in the skin, leaving it clean, soothed, and oil-free. As a bonus, olive oil is a natural acne treatment, rich in skin care nutrients and antioxidants, which can slow down the aging process.
SKIN REPAIR is a natural aromatherapy oil blend uniquely created to keep your facial skin smooth and clean when you are suffering from acne and pimples. Apply on a cleansed face in the morning and before bed to support clear, smooth, rejuvenated skin.
Enjoy considerable savings on CLEAR FACE CARE, CLEAR SKIN, and SKIN REPAIR when you purchase an CLEAR FACE PLUS KIT.
This excellent kit contains these three amazing products for rejuvenating your skin, along with LAVENDER SUPPLEMENT – a natural healing agent known since agent times – and SMOOTH SKIN, an all-natural solution for acne scars.